Our Team
---
Z Group Financial was founded in 2006 and utilizes Woodbury Financial Services, Inc. as its broker/dealer.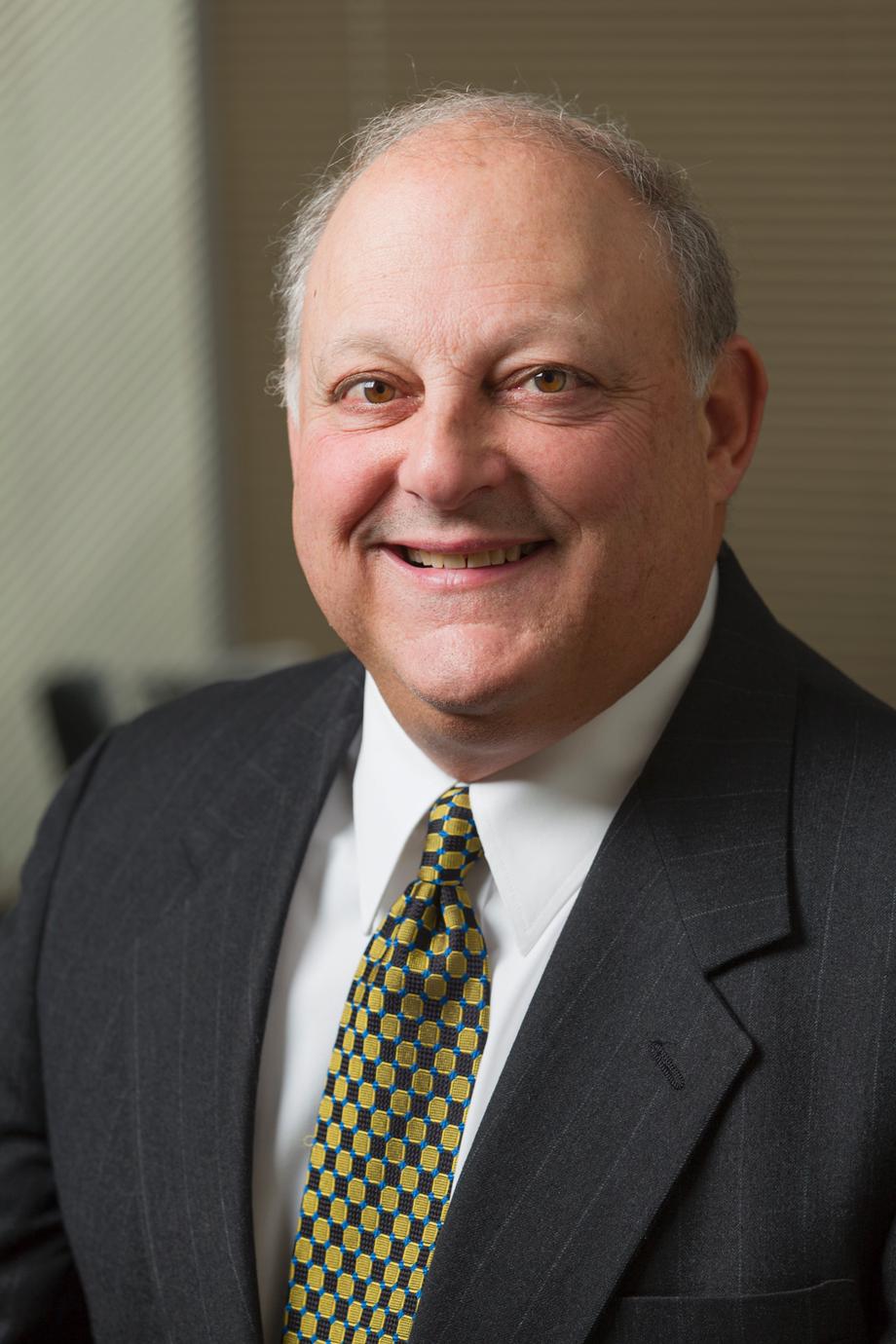 Pablo Zalduendo is the founder of Z Group Financial. He is a graduate of Loyola University. He has over 33 years of experience in the financial services industry. Pablo has built the business on trusted relationships, which have endured for many years and even generations. Pablo's proactive, hands-on approach and attention to detail have helped numerous clients achieve financial success over the years. He has three children and four grandchildren and resides in the western suburbs of Chicago with his wife.



PABLO ZALDUENDO
pabloz@zgroupfinancial.com
(630) 242-1055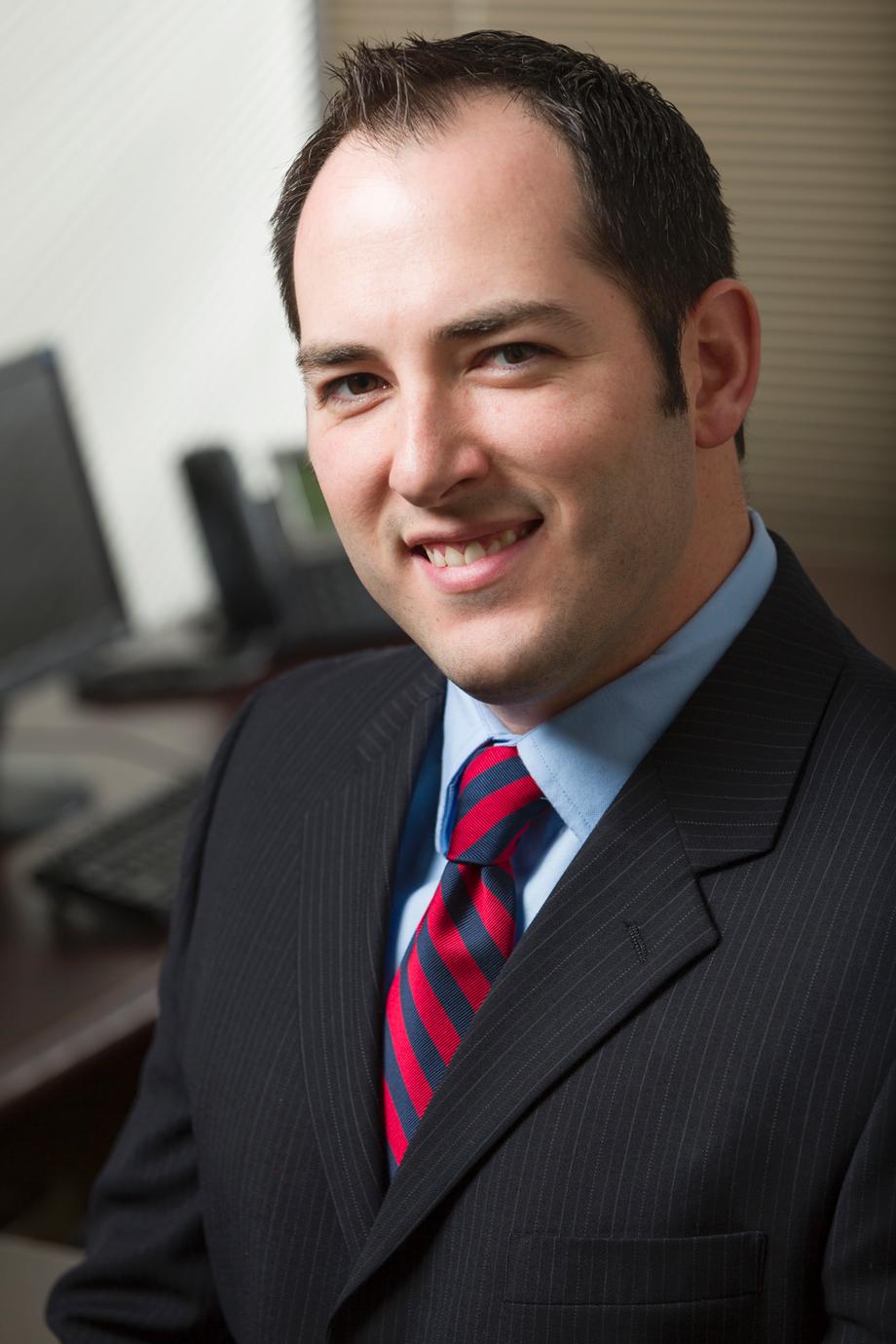 Paul Zalduendo, Pablo's son, joined the firm from its inception in 2006. He is a graduate of the University of Illinois at Champaign-Urbana and earned a Bachelor of Science degree in business management. Paul is a Certified Financial PlannerTM Practitioner. One of Paul's strengths is his patience and ability to listen and understand the needs of a client before formulating a financial plan. He is able to explain complex ideas and investments in a very simple way. Paul is a knowledgeable strategist capable of helping clients secure their financial future. Paul resides in the western suburbs of Chicago with his wife and three children.

PAUL ZALDUENDO, CFP®
paulz@zgroupfinancial.com
(630) 242-1056